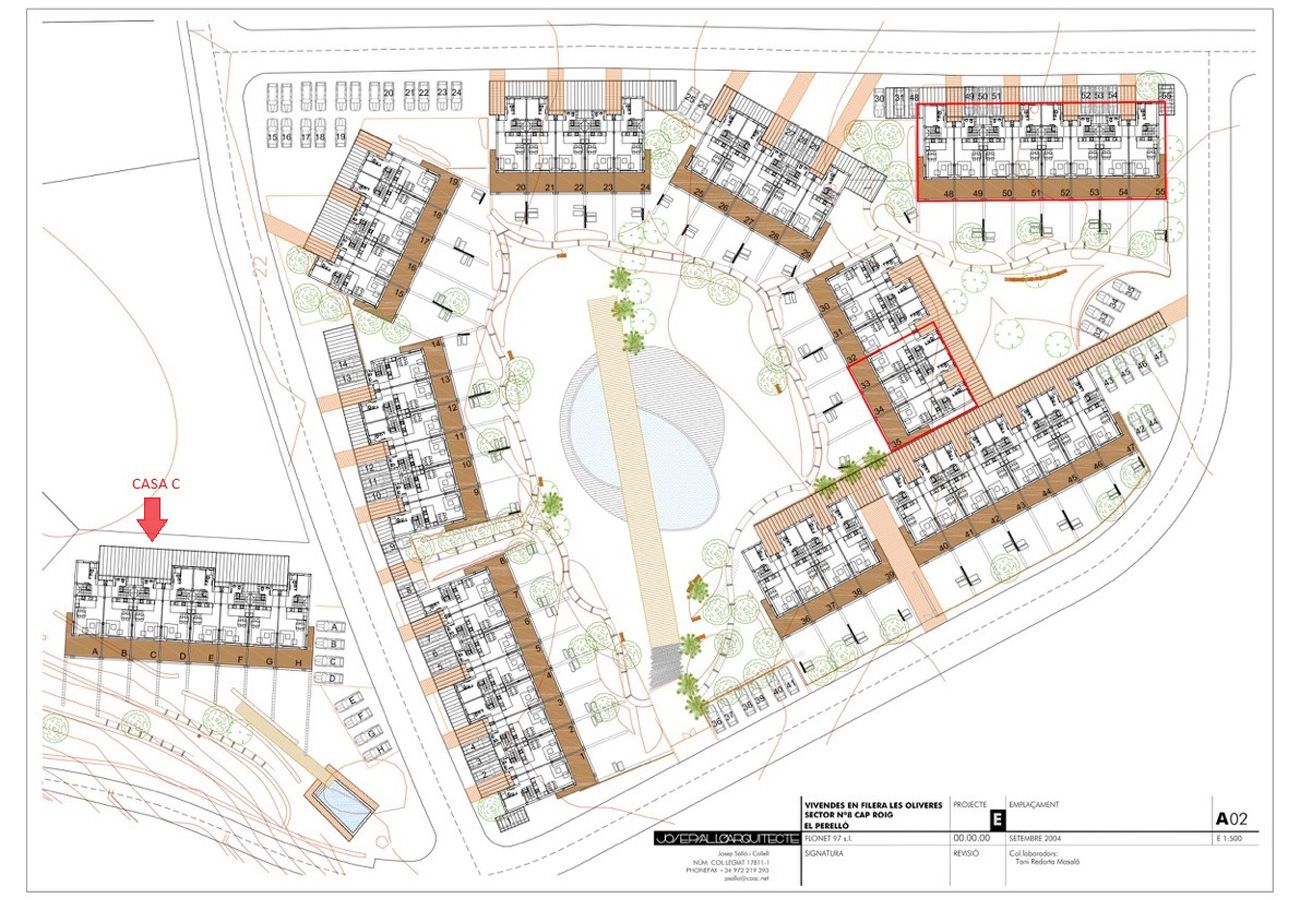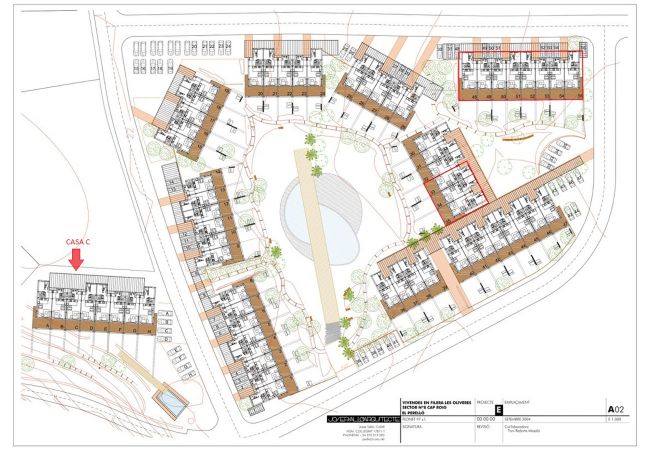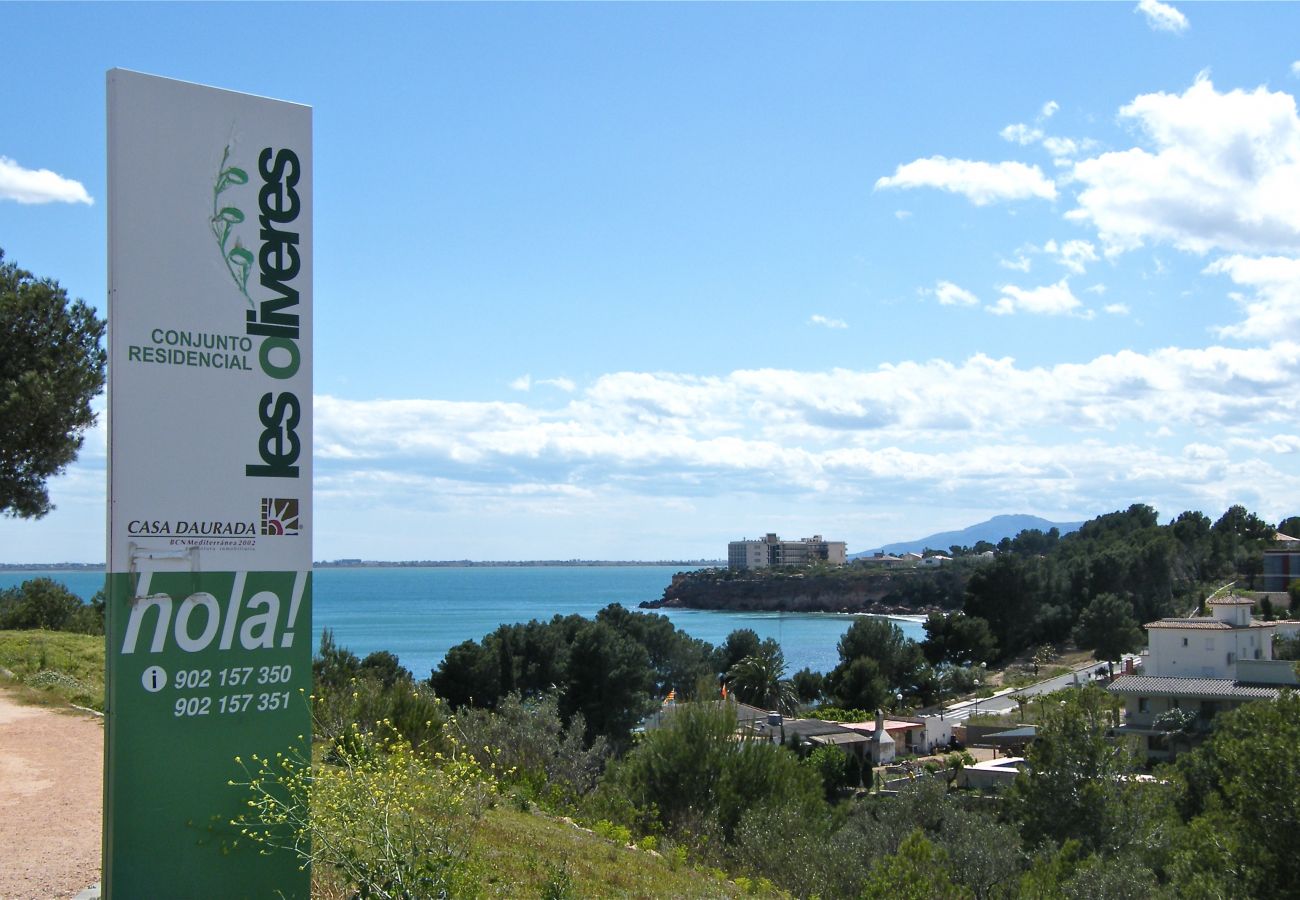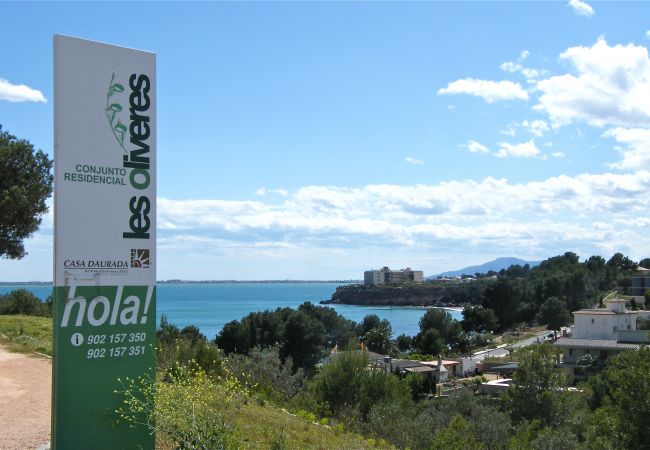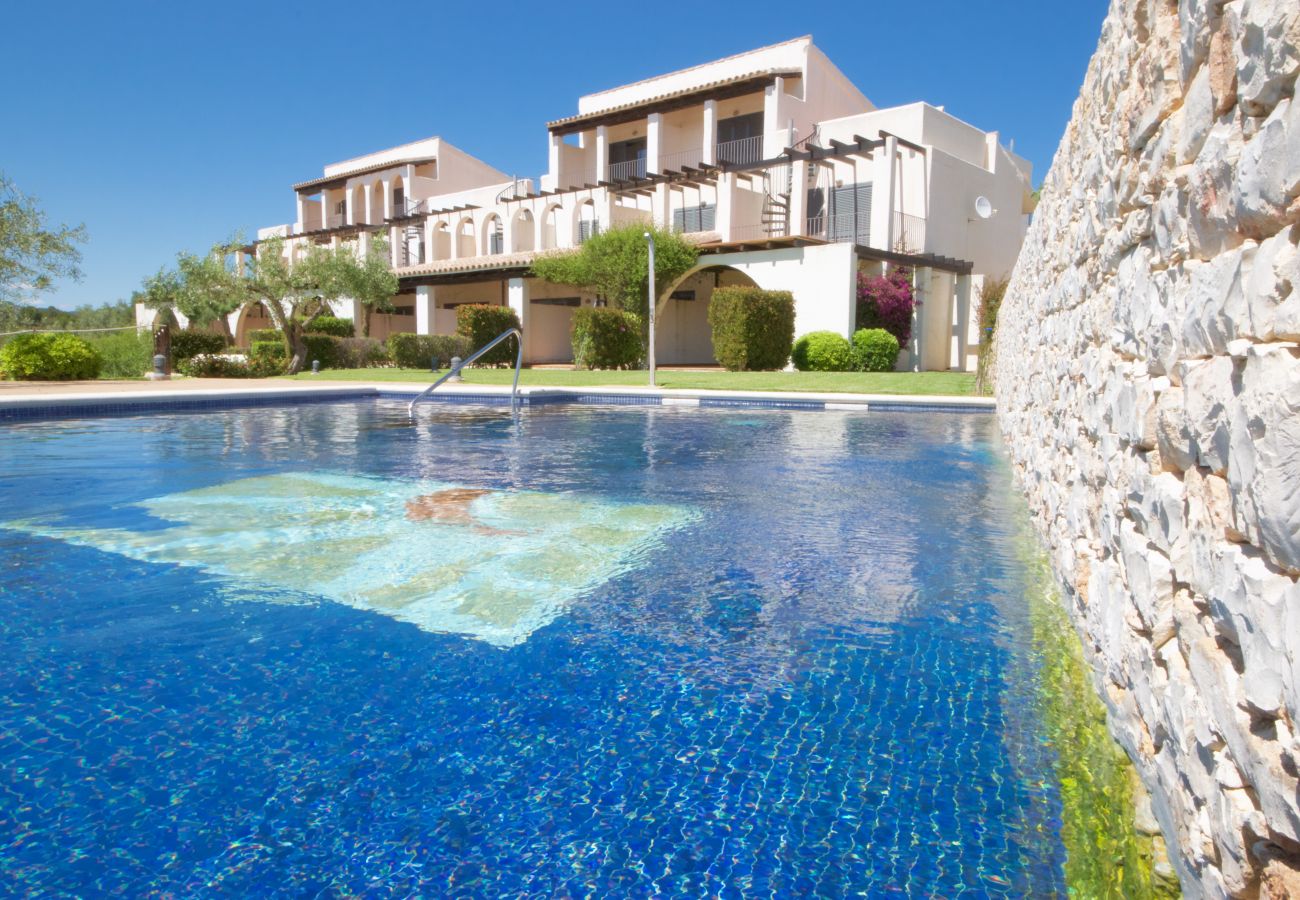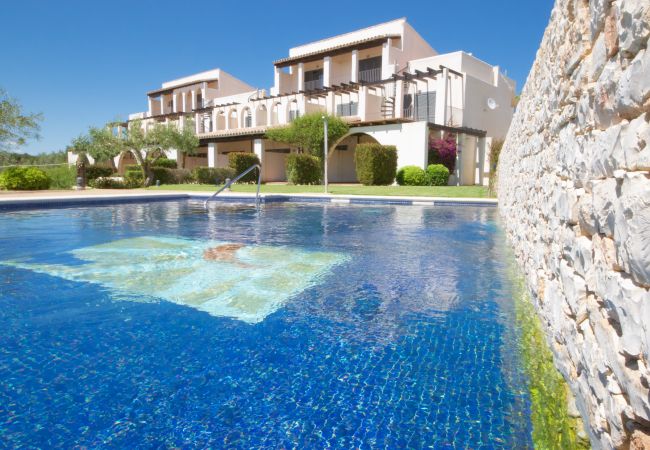 Review

9.3

occupants

9

1 Double bed
3 Single beds
1 Sofa bed double
1 Bunk bed


6

3 Bedrooms

3

2 Bathrooms with shower
1 Toilet


3

105 m²

105 m²

Wi-Fi

Wi-Fi
Accommodation
---
Description
Citronella is a house situated on the south of Costa Dorada, in the village of El Perelló.

This beautiful part of the Spanish Mediterranean, known as the Gold Coast, is famous for its mountains sweeping down to golden sandy beaches.
Costa Dorada has a unique climate that is warm in summer and mild in winter.

La Marina is located in the Natural Park of the Ebro Delta, a row of white Andalusian style houses overlooking the unspoiled coast of the Costa Dorada. The pool and gardens have unobstructed views of the blue Mediterranean and easy access to playgrounds, the beach and Spa resort.

Citronella is a large property on three floors and facing the sea. Thus, it has spectacular sea views from the patio and from the second and third floor balconies. The private garden that leads onto the pool also has amazing sea views. Citronella has a ground floor open plan design, two bedrooms with shared bathroom on the first floor and a master bedroom, ensuite bathroom and private balcony on the top floor. Furnished with style, it gives the open plan living and dining area a chic modernity.

Catalan Ways has two offices in l'Ampolla to give support and information on all aspects of your holiday on the Costa Dorada; our job is to make sure you have all the knowledge you need to have the wonderful holiday you deserve.
---
---
General
Touristic Registration Number: Hutte-00039-89
Pet-friendly

Dangerous breed dogs not allowed
Air conditioning throughout the house
Communal+children's Swimming pool

dimensions 8x6, max depth 5.9 ft, min depth 3.3 ft
Open-air parking the same building
---
Distribution of bedrooms
Common spaces
1 Sofa bed double
---
Mandatory or included services
Air conditioning: Included
Baby high chair: Included
Final Cleaning: €110.00 /booking
Tourist tax:

adults €0.90 person/night,

children (under 16 ): are exempted
---
Optional services
Beach and pool towel: €0.70 person/night
Check-in service fee: €50.00 /booking
Cleaning service on request with change of bed linen and towels: €110.00 /booking
Excess consumption charge applied to usage over 60kw per day: €0.40 /Kw
LATE ARRIVAL FEE: €15.00 /booking
Single mattress: €5.00 / night
---
Check-in schedule/Check-out schedule
Check-in schedule
from 16:00 to 19:00 saturday
---
---
Security Deposit (refundable)
Amount: €200.00 /booking
Payment method: credit card hold
To be paid on site.
Comments
---
- This accommodation does not accept groups of young people (Up to 23 years)

- No smoking

- Animals are admitted to this accommodation, except for dangerous animals.
Price lists
---
Dates

Price(week)

28/03/2020

03/04/2020

€504

04/04/2020

17/04/2020

€630

18/04/2020

29/05/2020

€504

30/05/2020

26/06/2020

€630

27/06/2020

03/07/2020

€872

04/07/2020

17/07/2020

€1,082
0.1 m nature reserve - Parque Natural del Delta del Ebro
50 m Restaurant - Hotel Spa Les Oliveres
200 m Restaurant - Perales Restaurantes
250 m sand beach - Cala la Buena
500 m rock beach - Playa Santa Lucía
500 m Restaurant - Raco de Santa Llúcia
600 m Restaurant - Pizzeria Vanesa
800 m Restaurant - Pepe Chiringuito
3 km shops - Spar
3.5 km train station - Estación Renfe l'Ampolla
3.5 km bus station
3.5 km Town centre - L'Ampolla
9 km golf course - Mont-Roig de Camp
20 km river - Rio Ebro
40 km airport - Aeropuerto Reus
57 km Amusement park / theme park - Port Aventura
62 km Water park - Aquopolis
157 km airport - Aeropuerto Barcelona
197 km airport - Aeropuerto Valencia
Special offers
---
Discount of 5% on all bookings

From 14/03/2020 to 01/11/2020
Reviews
---
All reviews have been checked and authenticated. Once you have received a 'rate your stay' email based on your confirmed reservation, you can leave an accommodation review.
5

/5

Service
5

/5

Cleanliness
5

/5

Accommodation
4

/5

Location
4

/5

Value for money
Beautiful location nice house

A traveller

It is a beautiful, spacious house with a sea view.

It is a beautiful, spacious house with a sea view.

Thank you for your review

0

Has it been useful?

0

---
Great house, great views, close to beaches. All in all very god holiday.

Great house, great views, close to beaches. All in all very god holiday.

Thank you for your review

0

Has it been useful?

0

---
buena eleccion para las vacaciones

A traveller

Estamos contentos de nuestra estancia,tanto por la zona como por el apartamento,recomendable totalmente.

Estamos contentos de nuestra estancia,tanto por la zona como por el apartamento,recomendable totalmente.

Thank you for your review

0

Has it been useful?

0

---
Nous avons apprécié l´emplacement le calme idéale pour les familles ainsi que la vu

Nous avons apprécié l´emplacement le calme idéale pour les familles ainsi que la vu


Thank you for your review

0

Has it been useful?

0

---